How to add your Linkee link on Instagram?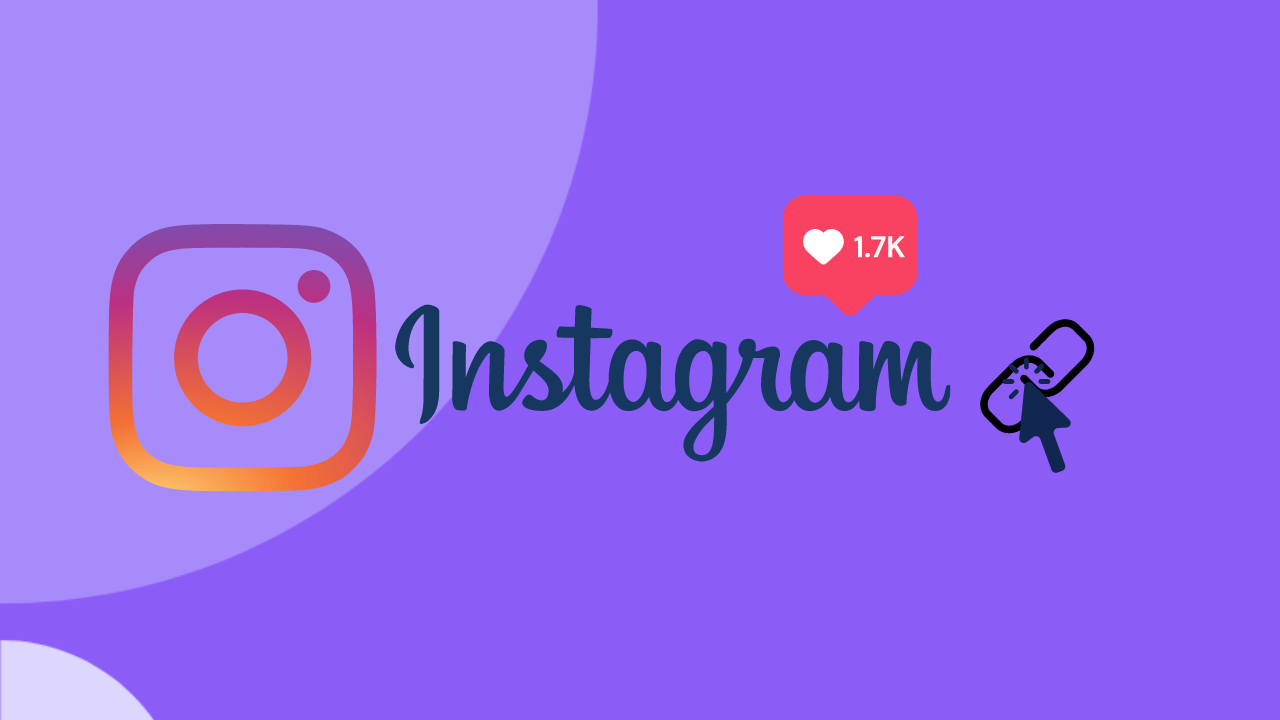 Few steps to know to add your Linkee on your TikTok profile.
Step 1: tap on your dashboard from your link profile.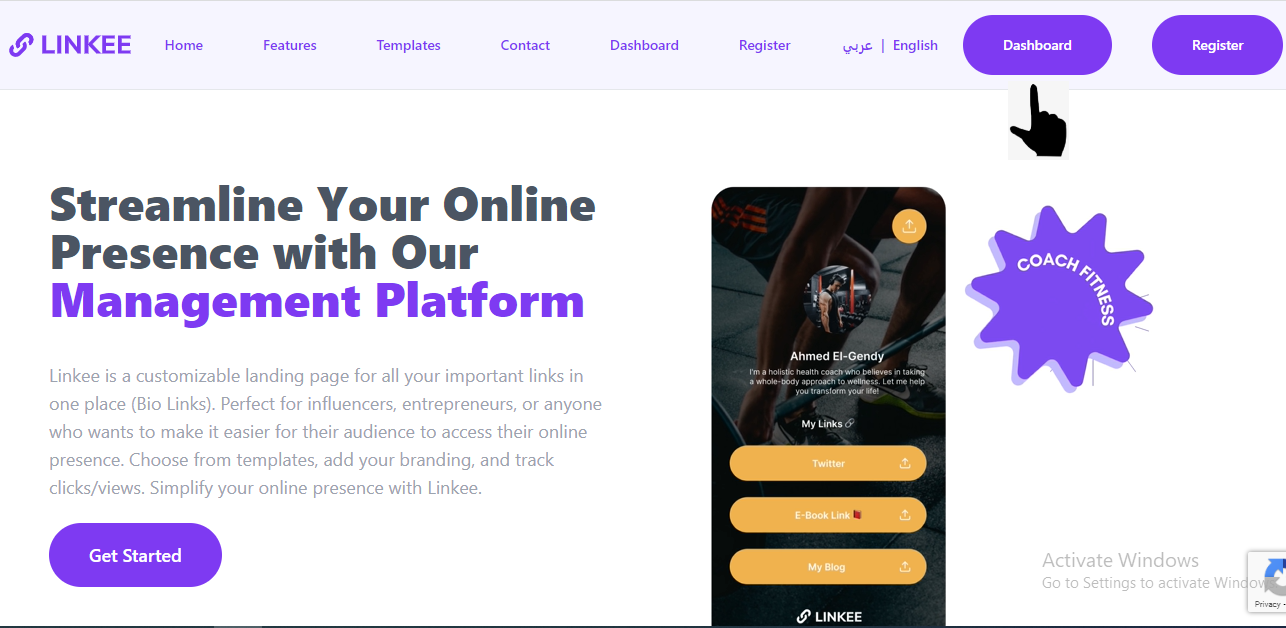 Step 2: Tap on the share button.
Step 3: From your "share your link" window, choose copy link.
Step 4: Go to your Instagram account and press on "Edite profile".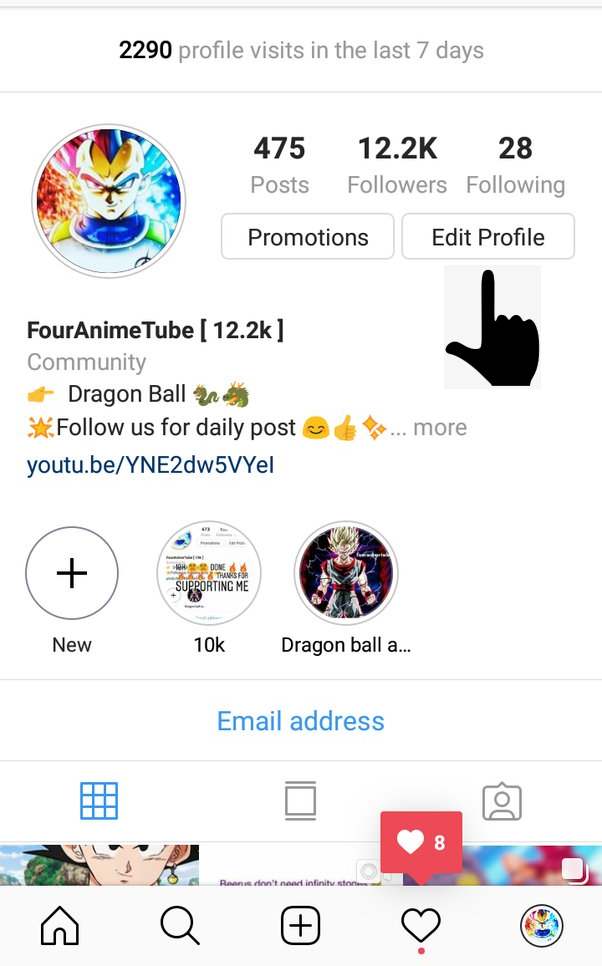 Step 5: Submit your Linkee link in the website field.
Step 6: you will see the clickable link in your Instagram bio.