How to add your Linkee page link to your Twitter bio?
Make your Twitter fans find you easily on all your existing social media platforms on your Linkee page.
Step 1: Press your dashboard button.
Step 2: Press the share button under the phone icon.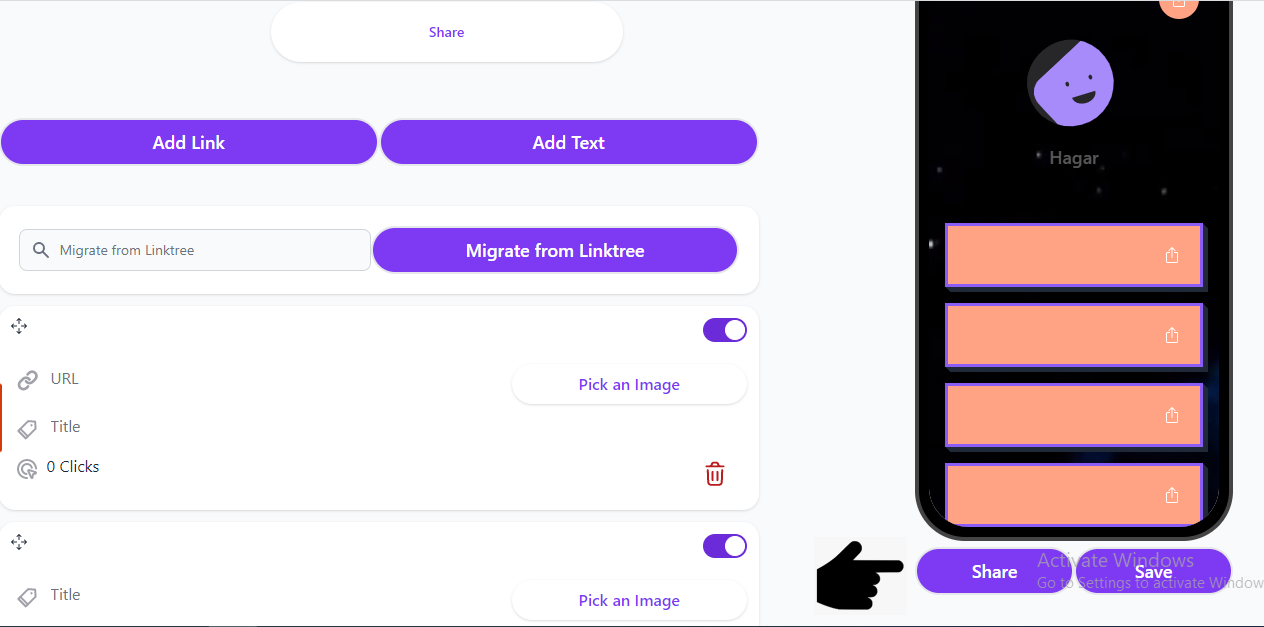 Step 3: You will see the " share your link"window, press on copy link.
Step 3: Go to your Twitter profile and press on " Edit profile".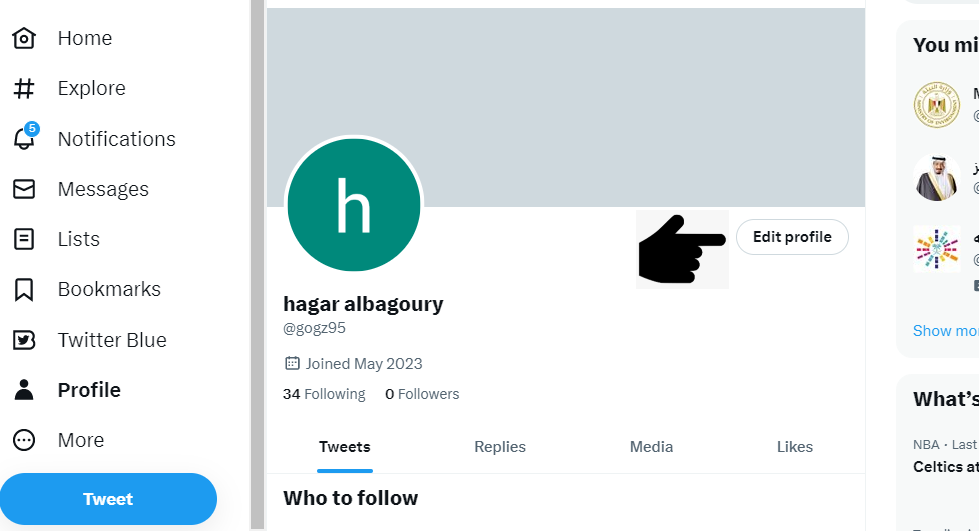 Step 4: From the Edit profile window, go to the website field and paste your Linkee profile link there then press the save button.
Step 4: Your Linkee clickable link will appear in your Twitter bio.